I shared people's stories for 40 years as an award winning television news anchor & reporter.

Now I can be your voice.
"Whether he is your master of ceremonies, or raising funds as your professional auctioneer, or working with upcoming superstar kids, Daryl's kindness, wit and poise is a fantastic choice to represent you in every situation."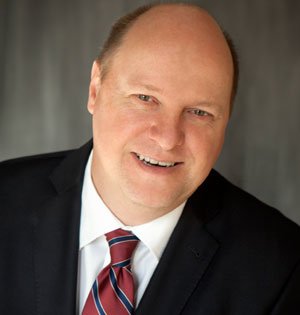 President & CEO, Stollery Children's Hospital Foundation
Experience has honed my ability to think quickly, act decisively, and communicate effectively on camera, through a microphone or live on stage.
I have decades of experience as an emcee and that translates to my auctioneer services.
Countless times I was told by people that they didn't recognize me until I spoke. The voice grabbed their attention. See how that voice can work for you.
"Daryl has been an exceptional host for our fundraising event for the past 11 years. His friendly demeanor and professionalism are constants and he ensures the audience is always at ease and enjoying themselves. Daryl is a natural communicator and is able to take our direction and turn the room into an engaged and inspired audience. Daryl has a special connection with our organization, which makes his presence at our events so meaningful. We are so glad he is a part of our GEF Seniors Housing family."