Countless times I was told by people that they didn't recognize me until I spoke. The voice grabbed their attention. See how that voice can work for you.
"One of the most important things a charity can do is choose the right host for their event. And for the Stollery Children's Hospital Foundation, Daryl McIntyre is one of those rare talents we want to work with on a regular basis. Daryl has that special combination of hosting with authenticity and humour that connects a crowd to the cause. Whether he is your master of ceremonies, or raising funds as your professional auctioneer, or working with upcoming superstar kids, Daryl's kindness, wit and poise is a fantastic choice to represent you in every situation."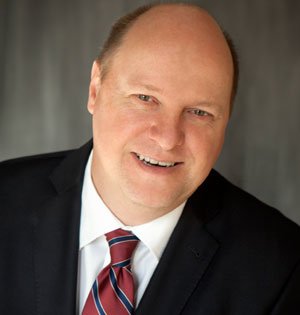 President & CEO, Stollery Children's Hospital Foundation
"The Cure Cure Cancer Foundation is a not for profit society focused on funding research and patient care in Alberta with multiple fundraising events across the province including: the 32nd annual Glenn Anderson Day of Golf, The World's Longest Hockey Game, and The Toast of the Town – this year featuring Kevin Lowe. We recently held another fundraiser for celebrity Bryn Griffiths and hired Daryl McIntyre to be our host and auctioneer at Rick Bronson's Comedy Club. It was an amazing night as Daryl kept the audience engaged and entertained then drawing out donors from the crowd to bid on our live auction items. Daryl's contribution was critical to our success and we exceeded our fundraising budget!"
Board Member, Cure Cancer Foundation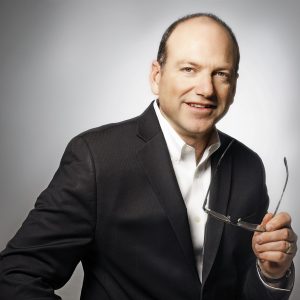 "Having Daryl emcee our events was always such a positive experience. His ability to understand our cause and connect with our audience was such an important part of our success for many years. "
President & CEO, YMCA of Northern Alberta
"Daryl has been an exceptional host for our fundraising event for the past 11 years. His friendly demeanour and professionalism are constants and he ensures the audience is always at ease and enjoying themselves. Daryl is a natural communicator and is able to take our direction and turn the room into an engaged and inspired audience. Daryl has a special connection with our organization, which makes his presence at our events so meaningful. We are so glad he is a part of our GEF Seniors Housing family."
CEO, GEF Senior's Housing
"When you ask a professional do to do a job, you get professional results. Great to work with you Daryl!"
Managing Partner, Dynacor Media