I have decades of experience as an emcee and that translates to my auctioneer services.
The benefits of

Hiring Daryl as your Auctioneer
"It was an amazing night as Daryl kept the audience engaged and entertained then drawing out donors from the crowd to bid on our live auction items. Daryl's contribution was critical to our success and we exceeded our fundraising budget!"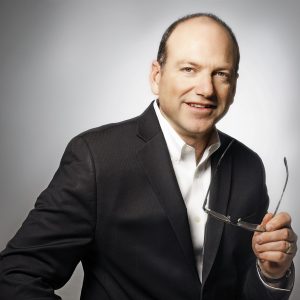 Board Member, Cure Cancer Foundation
For the love of auctions...​
A live auction should be fun for everyone! My job is not only to draw the most value out of the items but to also keep the evening entertaining and keep it moving. With any fundraiser, the live auction section is generally a maximum of 6-8 items and throughout the whole event, I'll engage the audience and ensure a high-energy, fun experience.
A drive for excellence...​
At many events in the past, I would be called upon to auction off some items which I did willingly but I was still concerned about a lack of experience in that area. It's why I chose to attend the Auctioneering College of Canada, based in Edmonton, to ensure I had training in the art of auctioneering and knowledge of the rules and regulations surrounding auctions. I am a member of the Auctioneer's Association of Alberta and fully certified as an auctioneer.